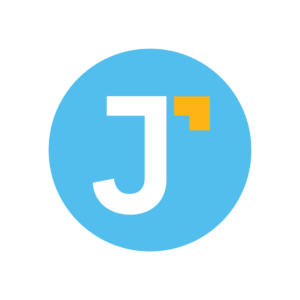 Congratulations to our second cohort! 
2022 sponsored participants included:
Jumpstart is an immersive, yearlong program that pairs you with a personal fundraising coach, who meets with you (virtually) twice per month to help in acquiring, retaining, and upgrading individual donors. In addition to dedicated coaching, the program includes technology tools and technical assistance, designed to help you execute strategies built with your coach, fundraise more effectively during this period of uncertainty, and take advantage of heightened online giving.
Resources:
2021 sponsored participants included:
This program is generously supported by The McConnell Foundation, The Ford Family Foundation, the Patricia D. and William B. Smullin Foundation, Community Foundation of the North State, and Network for Good.



Learn more about Jumpstart at: https://www.jumpstartfundraising.com/
Subscribe to our e-newsletter future opportunities to apply to participate!