While many awards are driven by the charitable interests of our donors, others come from our unrestricted funds. This allows the Community Foundation to operate at our most strategic level – investing in needs as they change over time, advancing long-term strategic goals, and taking on key leadership roles.
Grant & Scholarship Opportunities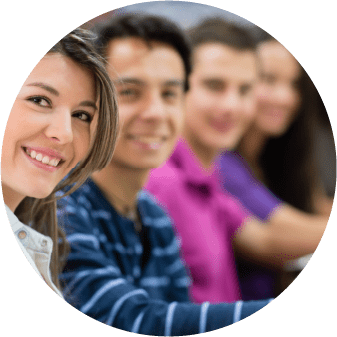 We invite you to browse our grant and scholarship opportunities, review their history, and apply online for those currently accepting applications.