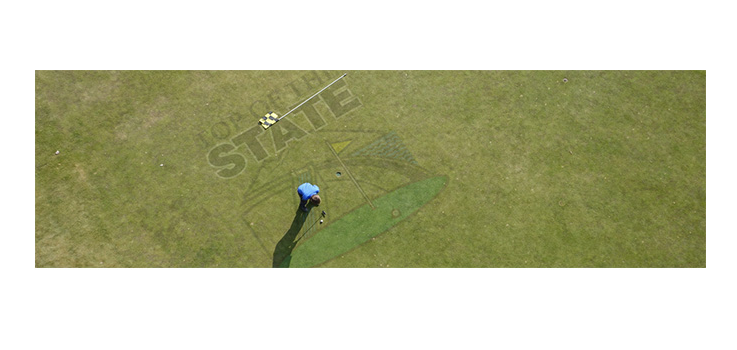 Top of the State Scholarship Endowment Fund
The mission of the Top of the State Board of Directors is to provide educational scholarships for Shasta and Tehama county high school students who have played golf in high school or junior golf programs, and plan to pursue degrees at two, or four-year universities and colleges. The scholarship is funded primarily from the proceeds of the SJ Denham Scholarship Golf Classic, held in August of each year.
For more information about this opportunity please visit our scholarship page.
Your gifts help improve the quality of life in our North State region. Our online giving service is safe, convenient and secure. Make your gift by clicking on the Donate button below. We can accept Visa, MasterCard, and American Express.