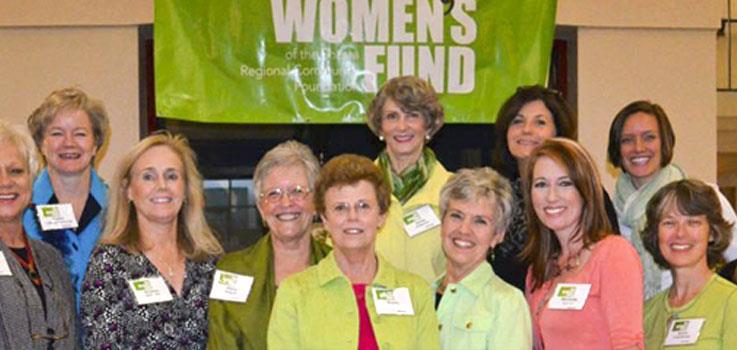 The Women's Fund
Mobilizing the Power of Women Through Philanthropy
The Women's Fund of the Community Foundation began in February 2008 with a founding cabinet of 10 women, representing diverse backgrounds, ages, and perspectives, all from the greater Redding region. The Women's Fund is part of a global movement dedicated to collective philanthropy.
Join us as we connect women who give to needs that matter by donating to the Women's Fund. We're working together to build a permanent resource for positive change.
For more information, please visit womensfundredding.org.
For more information about this opportunity please visit our grants page.
Thank you for giving to the The Women's Fund. Your gifts help improve the quality of life in our North State region. Our online giving service is safe, convenient and secure. Make your gift by filling out the form below. We can accept Visa, MasterCard, and American Express.