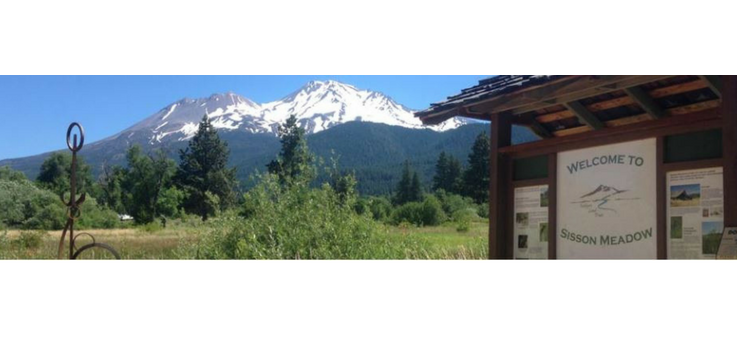 Siskiyou Land Trust Endowment Fund
We are a community based non-profit organization that strives to protect open space, ranch and farmlands, forest and wetlands, natural resources, scenic viewsheds and wildlife habitat in beautiful Siskiyou County.
The Siskiyou Land Trust is a private nonprofit organization that promotes and utilizes a variety of tools to help landowners and communities in Siskiyou County accomplish their land protection objectives. We demonstrate public interest in the goals of preserving open space, agricultural, forest and wild lands for the benefit of future generations.
Founded in 1993 to promote long-term land stewardship in Siskiyou County, we work with willing landowners, agencies, and organizations to acquire land and conservation easements through a variety of flexible approaches, many of which offer significant tax benefits to the landowner. Your donation to our endowment fund will go a long way to develop and promote educational opportunities to foster long-term land stewardship and conservation in Siskiyou County.
Your gifts help improve the quality of life in our North State region. Our online giving service is safe, convenient and secure. Make your gift by clicking on the Donate button below. We can accept Visa, MasterCard, and American Express.