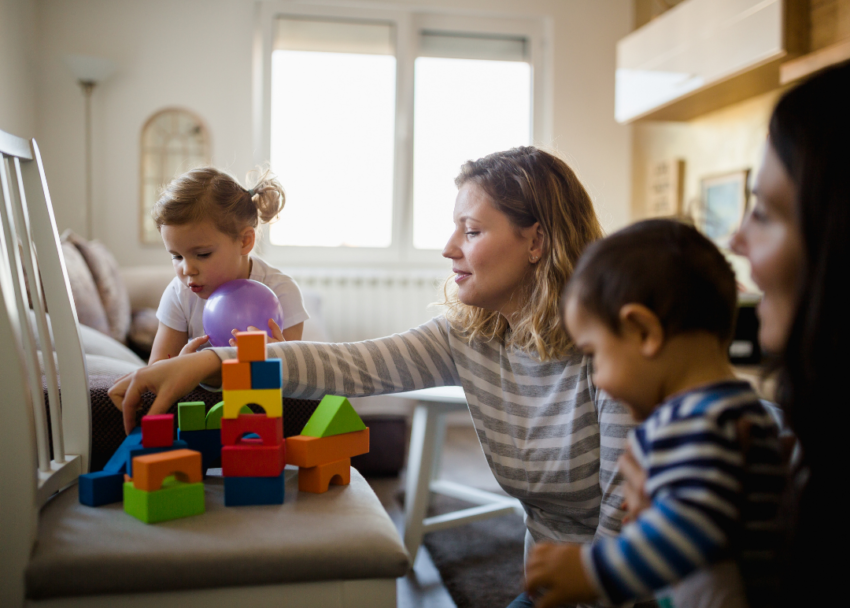 Shasta County Safe Housing Fund
Thanks to a seed gift from a generous donor in 2021, Shasta County families will have more opportunities for safe housing.
Domestic abuse and homelessness in Shasta County have been on the rise in recent years. According to the NorCal Continuum of Care 2020 Point in Time report, over half of Shasta County's unhoused population identify as women and 9% identified as victims of domestic violence. This fund will provide grants to non-profits working to make a difference for families experiencing homelessness and domestic violence in Shasta County.
Your gifts help improve the quality of life in our North State region. Our online giving service is safe, convenient and secure. Make your gift by clicking on the Donate button below. We can accept Visa, MasterCard, and American Express.