Shasta Community Health Center Endowment for a Healthy Community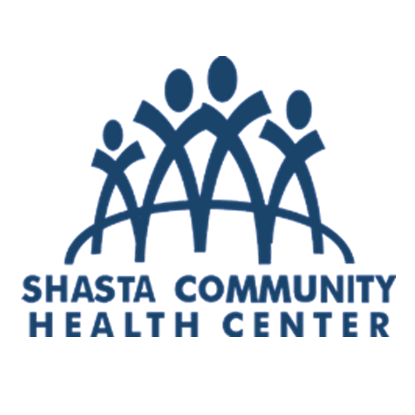 This fund supports the ongoing mission of Shasta Community Health Center (SCHC). The mission of SCHC is to ensure access to high quality primary and preventive medical, dental, mental and general health care services to those who have great difficulty accessing care in our community. Typically these are uninsured and underinsured, including women, infants, children and families. Many of these patients are from low-income working poor and/or those with special needs. About 50% of those served by SCHC are infants and children. SCHC cares for 25% of Shasta County's population, with over 90% of those served falling below federal poverty. Contributions to this Endowment will ensure the long-term success of SCHC's critical health care programs and services that benefit everyone in our community.
Your gifts help improve the quality of life in our North State region. Our online giving service is safe, convenient and secure. Make your gift by clicking on the Donate button below. We can accept Visa, MasterCard, and American Express.