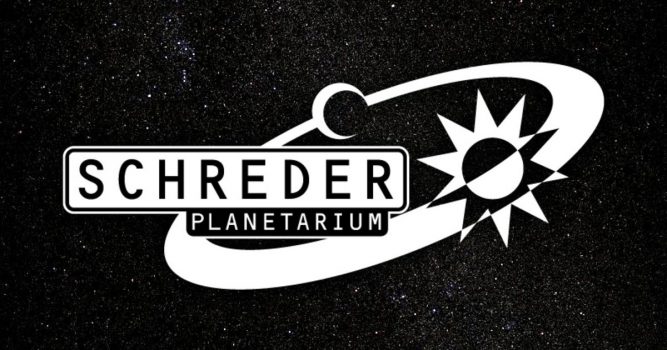 Schreder Planetarium Special Project Fund
This fund was established to support the planetarium in bringing the fascination of astronomy and science to a greater audience. Our programs are diverse ranging from scientific documentaries to science fiction stories filled with science facts to cultural programs that include historical sky lore. Each has a goal of inspiring thought, spurring our next generation towards careers in science, technology, engineering and mathematics. Now as we approach our 30 year anniversary we ask you to partner with us in making sure that tens of thousands more children will have the opportunity to pass through the planetarium doors and experience the wonders of our universe.
Your gifts help improve the quality of life in our North State region. Our online giving service is safe, convenient and secure. Make your gift by clicking on the Donate button below. We can accept Visa, MasterCard, and American Express.