Savage Grant Fund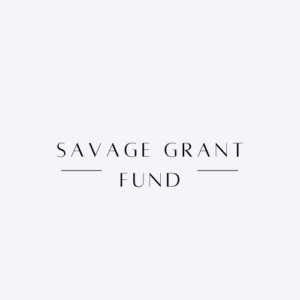 Pat and Jackie Savage established the Savage Grant Fund to benefit charitable causes in Shasta and Trinity Counties. The fund will focus on the support of Police and/or Sheriff K9 dogs, including any program-related expenses associated with the K9 dogs or the outfitting of vehicles to accommodate them.
It will also assist the purchase and training of personal service dogs that help those with epilepsy, PTSD, autism, and hearing or mobility impairment.
Other charitable causes the Savage Fund aims to support are CASA (Court Appointed Special Advocates) and to provide suitcases or duffle bags for foster youth as they transition out of foster care.
Your gifts help improve the quality of life in our North State region. Our online giving service is safe, convenient and secure. Make your gift by clicking on the Donate button below. We can accept Visa, MasterCard, and American Express.