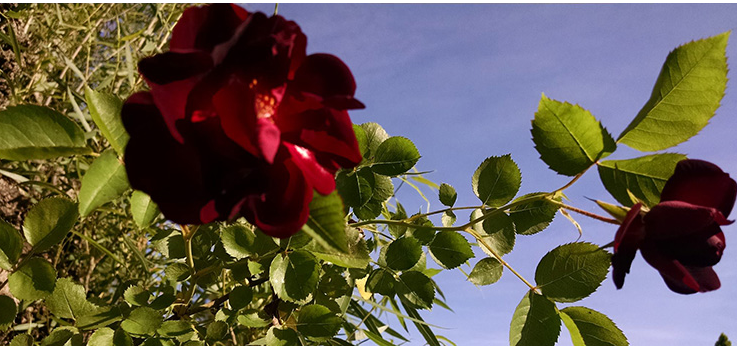 Rose Fund for the Poor
This fund was founded on the idea that if we take care of ourselves, our families and our neighbors, it has a beneficial ripple effect in our region. It is envisioned that all who need help will be taken care of and that our community as a whole will benefit.
Grants from this fund are made to deserving and qualified nonprofits who provide essential services and/or educational opportunities to improve circumstances for the poor or under-served.
Thank you for giving to the Rose Fund for the Poor. Your gifts help improve the quality of life in our North State region. Our online giving service is safe, convenient and secure. Make your gift by filling out the form below. We can accept Visa, MasterCard, and American Express.