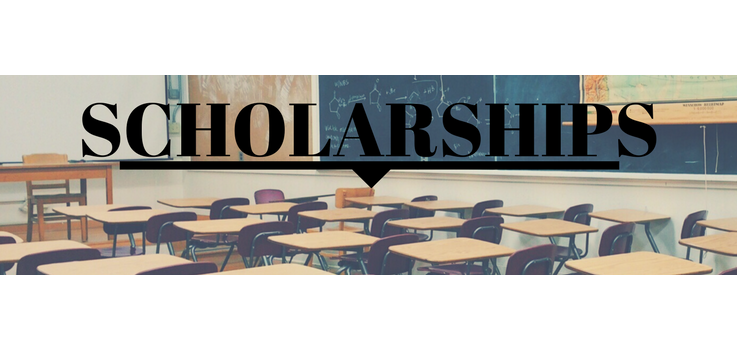 Redding Sunrise Rotary Scholarship Fund
The Redding Sunrise Rotary Club established this fund to provide scholarships to students from the Gateway School District. Currently, the fund is set up to award two (four-year, $5,000 scholarships) per year and two-year scholarships for vocational training, such as nursing.
Thank you for giving to the Redding Soccer Park Fund. Your gifts help improve the quality of life in our North State region. Our online giving service is safe, convenient and secure. Make your gift by filling out the form below. We can accept Visa, MasterCard, and American Express.