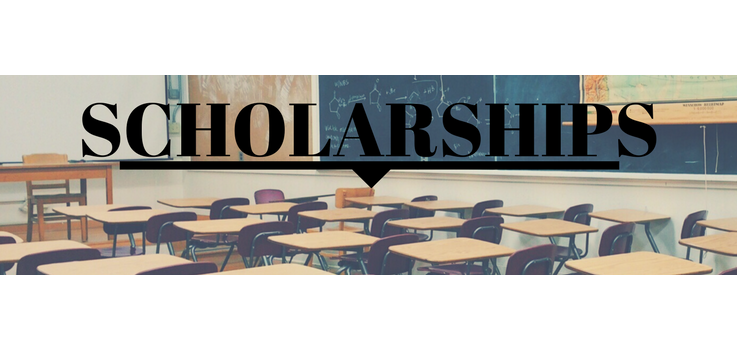 Reach Higher Scholarship Fund
From their freshman to senior year, the scholarship of $250 may be renewed by the awarded student for a total scholarship of up to $1,000 at the end of four years. This scholarship aims to reward and motivate students early in their high school careers and build a sense of hope for the pursuit of higher education. Annually, ten high school freshmen will be awarded $250 – funds will be held for final scholarship distribution when the awarded student successfully enrolls in a university.
Please visit our scholarship page for eligibility requirements, application and further details. The mission of the Reach Higher Scholarship Fund is to make a difference in the community, as well as in individual students' lives, by focusing upon Shasta County students who are statistically unlikely to pursue a university education; ultimately increasing the percentage of our local high school graduates who pursue a university education.
Minimum age requirement to apply is 14 years of age. Please contact the Community Foundation directly if you have questions regarding this requirement.
Your gifts help improve the quality of life in our North State region. Our online giving service is safe, convenient and secure. Make your gift by clicking on the Donate button below. We can accept Visa, MasterCard, and American Express.