Prudence Rose Kennedy Endowment Fund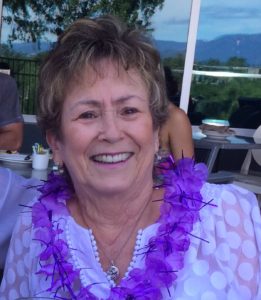 This fund, in memory of Prudy Kennedy, retired City Clerk for the City of Mt. Shasta, was established through her bequest to benefit and support the advancement of medical, educational, social, environmental and artistic purposes.
Your gifts help improve the quality of life in our North State region. Our online giving service is safe, convenient and secure. Make your gift by clicking on the Donate button below. We can accept Visa, MasterCard, and American Express.