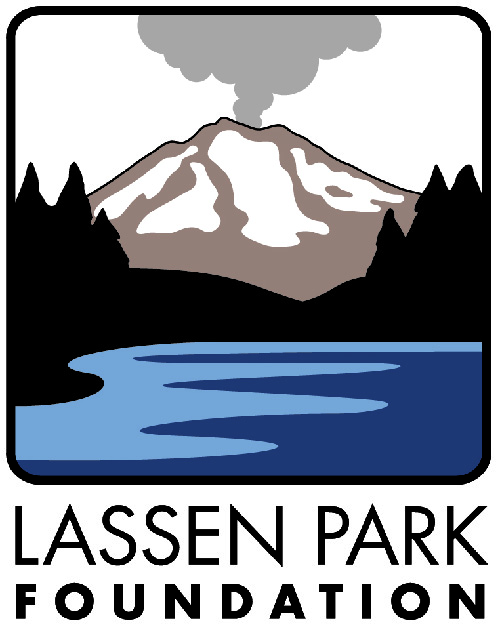 Lassen Park Foundation Endowment Fund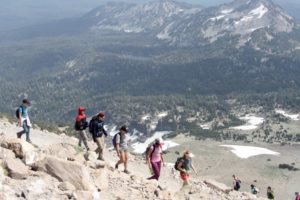 The Lassen Park Foundation provides philanthropic support to preserve and interpret the special natural and cultural resources of Lassen Volcanic National Park and its environs for present and future generations.
The Foundation's Directors and supporters have often been inspired, reinvigorated, and challenged by time spent in Lassen Volcanic National Park. We wish to share the unique gifts of the Park with present and future generations by living up to the following values in our work together:
Commitment to Future Generations: We extend a "Passion for Lassen" to future generations by funding and hosting hundreds of underserved youth every summer. Established  in 2016, the Volcano Adventure Camp (VAC) accommodates 120 per night in groups ranging from  6 – 120 participants. This program costs $80,000+ to run each year; your donation of $125 sends a kid to a summer VAC!
Like a professionally guided tour company handles logistics, VAC coordinates Ranger led interpretive sessions with Park personnel and camp oversight and reservations. They offer reimbursements to free up individuals and groups to be their own chaperones, monitor their group safety and set their own agenda for camp activities. We are a partner for challenged youth, actively ensuring that they have opportunities to camp in the park. Participant interactions with rangers offers youth an opportunity not only to explore an extraordinary natural environment, but to have a positive experience of government officials and people in uniforms.
Read first hand testimonials from camp attendees.
Stewardship: We are committed to the effective stewardship of Lassen Volcanic National Park and its environs.
Preserving the Lassen area's unique beauty for generations to come…by preserving the legacy of Lassen Park Foundation
Your gifts help improve the quality of life in our North State region. Our online giving service is safe, convenient and secure. Make your gift by clicking on the Donate button below. We can accept Visa, MasterCard, and American Express.