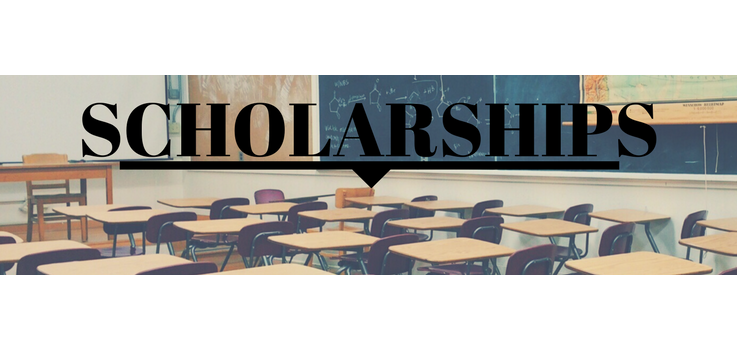 Jackson Family Scholarship
The Jackson Family scholarship was originally established in 2007 to support promising students in nurse training programs. The donors decided to focus on nursing because they both recognized the important contributions nurses make to patients' well-being, and the increased need for well-trained nurses in the future. Through these awards, the Jackson Family Scholarship Fund will make positive contributions to excellent students and help build the nursing workforce of the future.
In 2019 the fund moved to the Community Foundation with the intent to support students specifically in the North State region. Scholarship awards will be made to students who are either seeking to enter the nursing profession or who are currently in the nursing profession and wish to obtain a higher level of certification in the nursing field (LVN to RN, RN to BSN). Applicants must have completed at least 2 semesters that are applicable to their nursing degree. Priority consideration will be given to nurses who plan to work in the California "North State".
For more information about this opportunity please visit our scholarship page.
Your gifts help improve the quality of life in our North State region. Our online giving service is safe, convenient and secure. Make your gift by clicking on the Donate button below. We can accept Visa, MasterCard, and American Express.