Girimonte Family Fund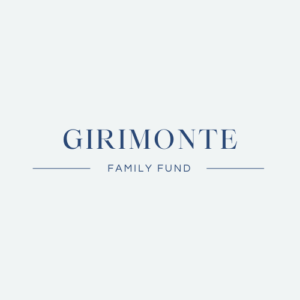 The Girimonte Family Fund is used for philanthropic projects benefitting the Redding area as advised by the Girimontes.
Thank you for giving to the Girimonte Family Fund. Your gifts help improve the quality of life in our North State region. Our online giving service is safe, convenient and secure. Make your gift by filling out the form below. We can accept Visa, MasterCard, and American Express.