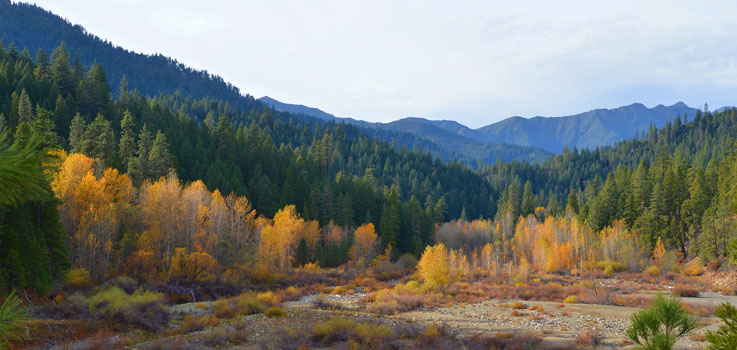 Elmer H. Schmidt Christian Broadcasting Fund
Elmer was born March 31, 1916. He lived in Adin, CA for 72 years and owned and worked a ranch with his brother. Neither of them ever married or had children. They were very frugal and Elmer had many stories of how they built and repaired farm equipment from parts of other old equipment. They saved everything because you never knew what might come in handy down the road. They did not believe in borrowing money so they paid cash for everything they needed or they did without. They did not have a telephone on the ranch and the post office was 4.5 miles away so communication was difficult with the rest of the world. He really enjoyed Christian radio and he wanted to help stations continue their programming. He loved all kinds of music and had kept several old instruments collected by his family including a huge old pipe organ. Elmer passed away on June 25, 2012.
The Elmer H. Schmidt Christian Broadcasting fund was established with the Community Foundation through a bequest from Mr. Schmidt to benefit Protestant Christian Radio radio and television stations as well as Protestant Christian Churches experiencing a disaster.
Your gifts help improve the quality of life in our North State region. Our online giving service is safe, convenient and secure. Make your gift by clicking on the Donate button below. We can accept Visa, MasterCard, and American Express.