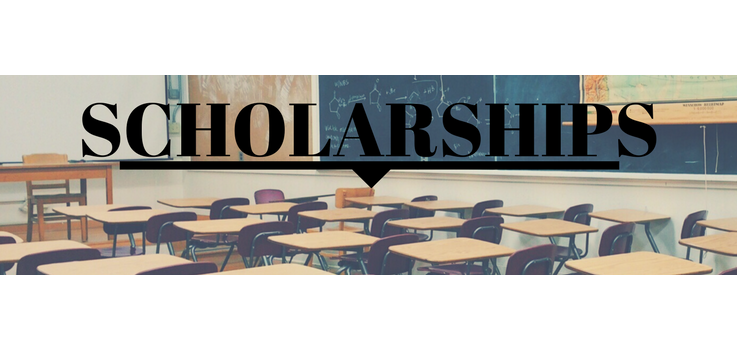 Dr. Frank L. Doane Memorial Scholarship Fund
Dr. Frank L Doane acquired his medical degree in 1903 and opened a medical office in Red Bluff in 1904. He was born in Michigan in 1874 and his family moved to Red Bluff in 1885. He continued his medical practice into the early 50's.
Jessie M. McKinney was Dr. Doane's sister-in-law who at one time was a journalist for the Portland Oregonian. Out of respect for Dr. Doane, the residual of her estate was placed in a trust for scholarships, to be given to qualified Tehama County high school graduates who plan to pursue a career as a registered nurse. This trust has been ongoing since her death in 1963. The trust executor moved the funds and facilitation of the scholarship award to the Community Foundation in 2016. The award is renewable for up to four-years of the student's undergraduate academic career.
For more information about this opportunity please visit our scholarship page.
Your gifts help improve the quality of life in our North State region. Our online giving service is safe, convenient and secure. Make your gift by clicking on the Donate button below. We can accept Visa, MasterCard, and American Express.