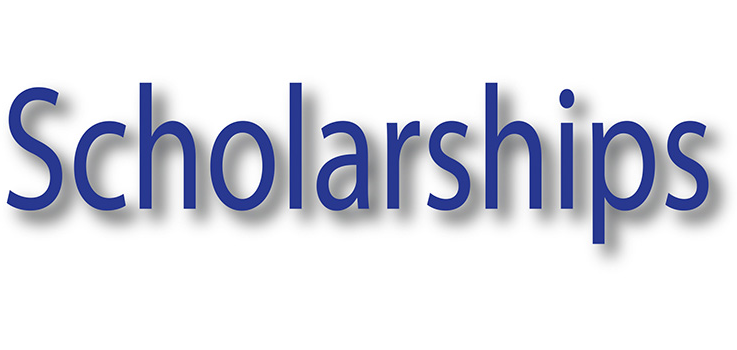 Community Scholarship Endowment
The Community Scholarship Endowment is a general scholarship fund at the Community Foundation that exists with the purpose of benefiting the students of our region forever. It was created in 2009 with a gift from the KRCR Academic Challenge Fund at the Community Foundation. The Community Scholarship Endowment gives the option for you, your business, family or friends to give back to the students of our region without the headaches that come with administrating a small scholarship fund or foundation on your own. Gifts of all amounts, large or small, can be given to the Community Scholarship Endowment in your own name or the name of a loved one.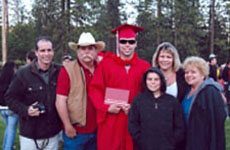 In 1999 KRCR News Channel 7 created the Academic Challenge as a way to provide a positive television program about the youth of Northern California. Each year twenty area schools would compete in answering general knowledge questions for the ultimate prize of a scholarship for each member of the top two teams. In 2002 the Community Foundation worked with KRCR News Channel 7 and the Shasta Builders Exchange to establish a scholarship fund at the foundation to benefit the Academic Challenge winners.
Since the KRCR Academic Challenge Scholarship Fund was established at the Community Foundation, $75,500 was awarded to 43 students across the Northstate. Today, the Academic Challenge no longer takes place but KRCR, in order to continue in the tradition of awarding scholarships and honor the original intent of the donors to the fund, granted the remaining $8,000 in the Fund to become the initial donors to the new Community Scholarship Endowment at the Community Foundation.
By giving the remaining funds to the Community Scholarship Fund, KRCR is able to rely on the expertise of Community Foundation staff to invest in our community's future by awarding scholarships to deserving students. The Community Foundation has nearly ten years experience in administering scholarship funds for the region. Since 2001, the Community Foundation has awarded over 300 scholarships enabling students to go to colleges and universities everywhere from Shasta College and College of the Siskiyous to Brown, Stanford and the US Naval Academy. The gift of $8,000 from KRCR will be pooled with other gifts from donors to the Fund allowing for greater scholarship amounts and thus, greater impact.
The Community Foundation would like to thank KRCR for being the premier donor to the Community Scholarship Endowment. Please help us continue in this tradition with your gift to the Community Scholarship Endowment which will benefit students in Shasta and Siskiyou counties forever.
Please read more about the Community Scholarship Endowment to see how you can honor or memorialize a loved one with a gift to this fund.
Thank you for giving to the Community Scholarship Endowment. Your gifts help improve the quality of life in our North State region. Our online giving service is safe, convenient and secure. Make your gift by filling out the form below. We can accept Visa, MasterCard, and American Express.