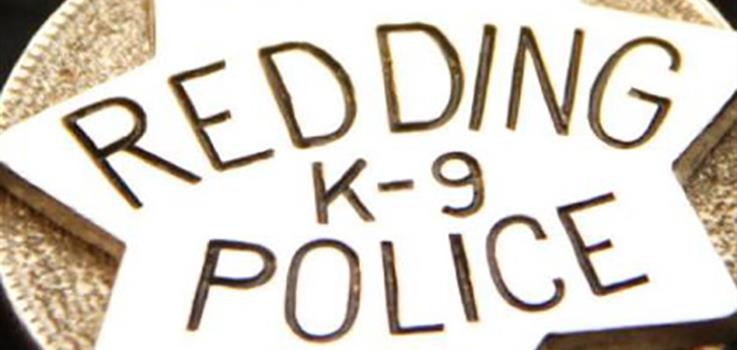 Communities for Police Canines Endowment
This fund promotes awareness and raises funds for the purchase, training, and veterinary care of active and retired law enforcement canines in Redding. Donations allow for supplemental equipment, training and other resources as identified by the K-9 Unit.
Your gifts help improve the quality of life in our North State region. Our online giving service is safe, convenient and secure. Make your gift by clicking on the Donate button below. We can accept Visa, MasterCard, and American Express.