Christine Begley Scholarship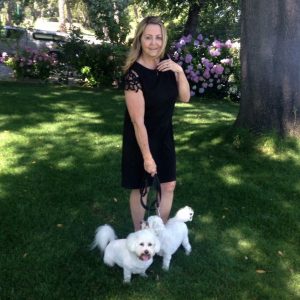 This scholarship fund was established by Christine Begley in 2014. Though raised in Santa Cruz, Christine's family returned to Shasta County where she attended Anderson High School. She ran track competitively against boy's teams in Santa Cruz and upon moving to Shasta County, Christine was part of the formation of the girl's track team at Anderson High. Christine excelled at the sport and holds several long-standing records.
After graduating high school, Christine put herself through college and experienced financial struggles. Once she graduated, Christine returned to Shasta County where she taught at Parsons Middle School for 35 years until her retirement in 2010. It was after this that Christine began looking at ways of giving back.
The Christine Begley Scholarship will support female graduates of Anderson High School pursuing a college education. Priority consideration will be given to students entering the Education field.