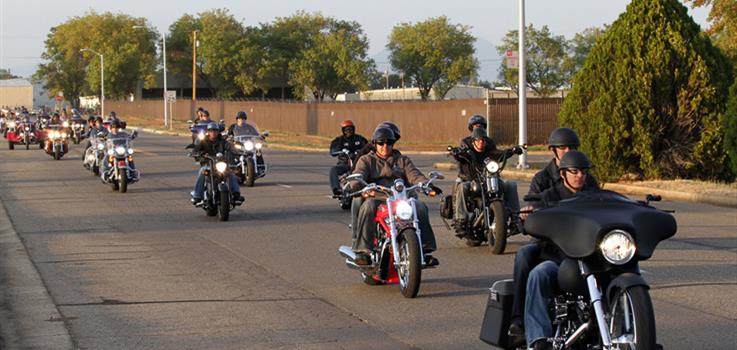 Big Bike Weekend Community Fund
In appreciation for our sponsors and the community, the Big Bike Weekend Community Fund was established to invest in organizations and agencies who have done so much to enhance our community. A portion of the general admission and 100% of raffle ticket revenue is contributed to the fund. Those who share our mission of providing a family friendly motorcycle weekend are welcome to contribute to the fund.
Your gifts help improve the quality of life in our North State region. Our online giving service is safe, convenient and secure. Make your gift by clicking on the Donate button below. We can accept Visa, MasterCard, and American Express.