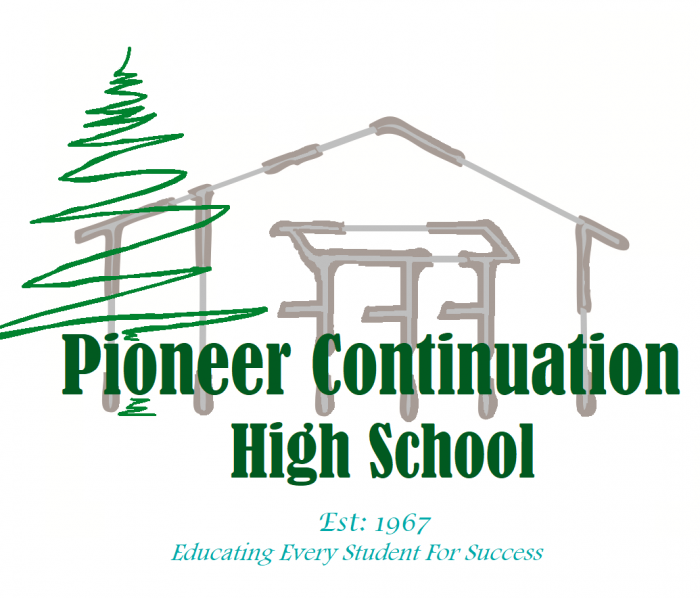 Balma Family Scholarship Fund
Rudy and Margaret Balma have been active philanthropists in the community for many years. Mr. Balma served on the Board of Trustees at Shasta High School for 22 years. During his tenure, the board established Pioneer High School. In order to provide additional opportunities for PHS graduates, the Balma Family Scholarship Fund was established for Pioneer High School seniors who will be attending Shasta College.
For more information about this opportunity please visit our scholarship page.
Thank you for giving to the Balma Family Scholarship Fund. Your gifts help improve the quality of life in our North State region. Our online giving service is safe, convenient and secure. Make your gift by filling out the form below. We can accept Visa, MasterCard, and American Express.