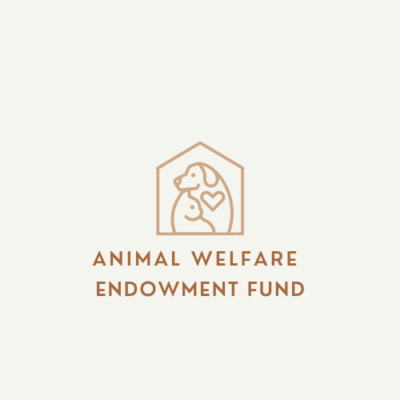 Animal Welfare Endowment Fund
The Community Foundation created the Animal Welfare Endowment Fund to provide for the care and feeding of animals in Shasta, Siskiyou, and Tehama counties. Grants will be made to nonprofit organizations who promote the welfare of animals in the following categories: supporting homeless animals, supporting owned pets, supporting wildlife, supporting working animals, and disaster preparedness for animals. Please see application detail for more information.
Grantmaking History
For more information about this opportunity please visit our grants page.
Thank you for giving to the Animal Welfare Endowment Fund. Your gifts help improve the quality of life in our North State region. Our online giving service is safe, convenient and secure. Make your gift by filling out the form below. We can accept Visa, MasterCard, and American Express.