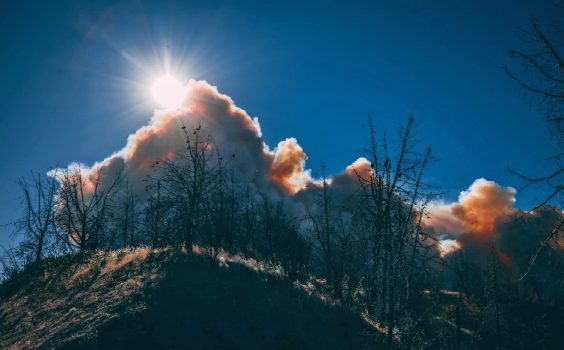 Zogg Fire Relief and Recovery Fund
The Igo and Ono communities and surrounding areas have been and continue to be severely impacted by the Zogg Fire. With an estimated 140 structures already lost, the need is significant. Relief and recovery will be key to supporting those who have lost so much.
The Zogg Fire Relief & Recovery Fund has been enabled to receive donations for those impacted by the Zogg Fire. Donations to this fund will provide immediate and mid-term support to those individuals, nonprofits, and community entities who have experienced great loss. Contributions from individual donors, corporations, and foundations can be accepted.
Our online giving service is safe, convenient and secure. Make your gift by filling out the form below. We can accept Visa, MasterCard and American Express.
Alternatively, checks may be mailed to:
Community Foundation of the North State
Zogg Fire Relief & Recovery Fund
1335 Arboretum Drive, Suite B
Redding, CA 96003
Photo credit: Tyler Whitlow/Shasta Solutions