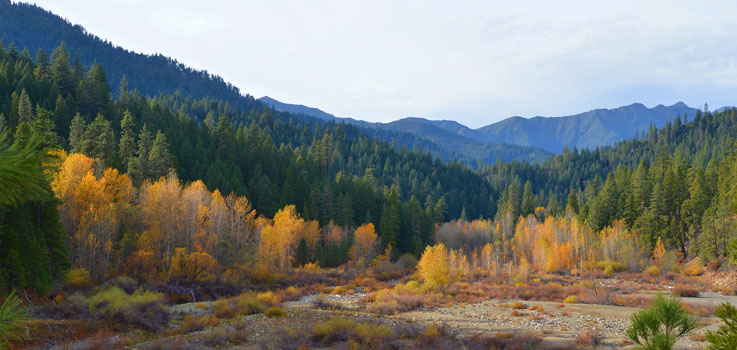 Wright Choice Family Endowment
The Wright family awards grants to organizations in Shasta County that protect and preserve beautiful surroundings. They support such work in order to aid the people and lands that provide a great place to live and raise a family.
Thank you for giving to the Wright Choice Family Endowment. Your gifts help improve the quality of life in our North State region. Our online giving service is safe, convenient and secure. Make your gift by filling out the form below. We can accept Visa, MasterCard, and American Express.