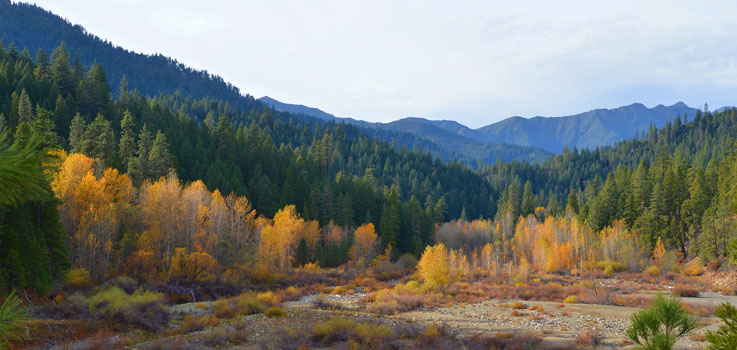 River Exchange Endowment Fund
The River Exchange Endowment Fund was established with an initial gift from River Exchange supporter Bruce Allen. The fund was created so that the principal earnings of the endowment would supply the River Exchange with an on-going source of financial support for its River Center, watershed education, river restoration, river clean-ups and conservation programs.
The River Exchange was established in 1996 by the City of Dunsmuir with restitution from the 1991 Southern Pacific Railroad chemical spill at Cantara Loop and has directly touched over 50,000 people through its environmental programs. It is now a fully independent and self-supporting non-profit organization that promotes watershed stewardship throughout Siskiyou County.
Thank you for giving to the River Exchange Endowment Fund. Your gifts help improve the quality of life in our North State region. Our online giving service is safe, convenient and secure. Make your gift by filling out the form below. We can accept Visa, MasterCard, and American Express.