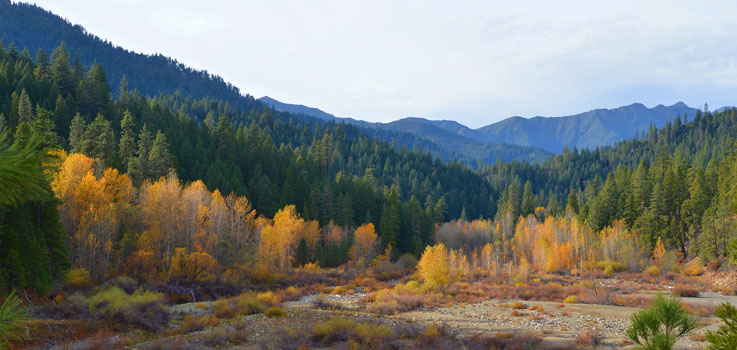 Redding Parks & Recreation Fund
The purpose of this fund is to assist and support the development of a quality parks system including parks and trail amenities and recreation programs. Priorities for funding will be aimed at projects and programs increasing recreational opportunities for Redding residents and visitors.
Thank you for giving to the Redding Parks & Recreation. Your gifts help improve the quality of life in our North State region. Our online giving service is safe, convenient and secure. Make your gift by filling out the form below. We can accept Visa, MasterCard, and American Express.