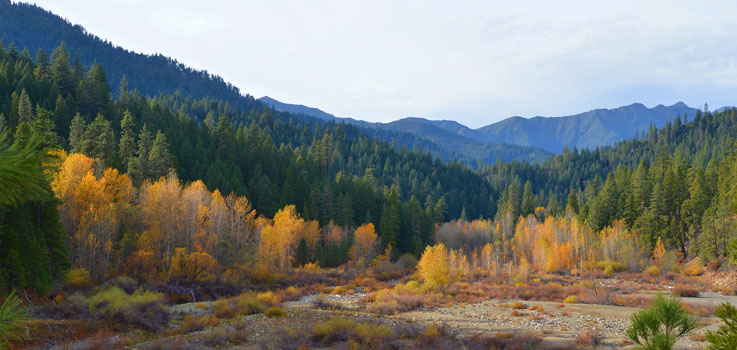 Ralphs Prather Ranch Fund
The Ralphs Prather Ranch Fund was established by a gift from Walter Ralphs and the Ralphs Prather Ranch Foundation. This fund will be used to benefit the communities of Macdoel, Dorris and Butte Valley in Siskiyou County.
Thank you for giving to the Ralphs Prather Ranch Fund. Your gifts help improve the quality of life in our North State region. Our online giving service is safe, convenient and secure. Make your gift by filling out the form below. We can accept Visa, MasterCard, and American Express.