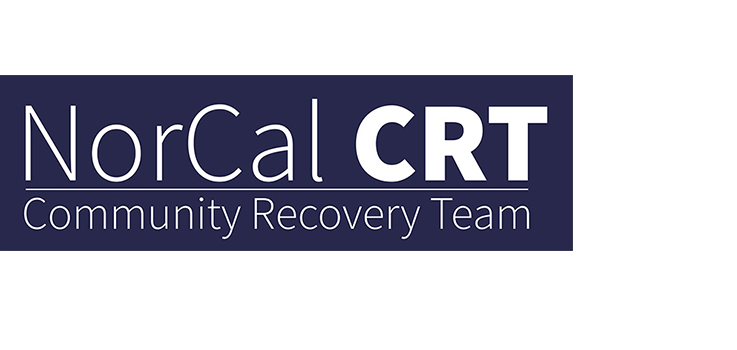 NorCal CRT Fund
To help survivors of the Carr and Delta Fires fully recover, a number of non-profit groups, faith-based organizations, businesses, government agencies and other groups have come together to form the NorCal Community Recovery Team (CRT).
NorCal CRT is a community-based long-term recovery group (LTRG) set up to assess unmet recovery needs in the community that may still exist after initial Federal assistance and community support have been distributed. NorCal CRT will help eliminate costly duplication of efforts in our community's recovery by providing a coordinated and cohesive approach to donation management, vetting and case management, resource allocation and distribution, and spiritual and emotional counseling for survivors of the Carr and Delta Fires.
Learn more at www.norcalcrt.org.
Your gifts help improve the quality of life in our North State region. Our online giving service is safe, convenient and secure. Make your gift by clicking on the Donate button below. We can accept Visa, MasterCard, and American Express.