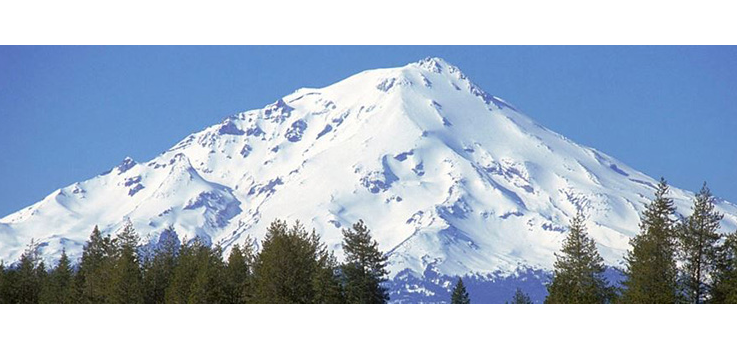 Mount Shasta Children's Fund
In recognition that all children need a safe place to learn and grow, ongoing relationships with caring, adult professionals, life-enhancing programs and character development experiences, hope and opportunity, the Mount Shasta Children's Fund was established in 2013. Grants support projects aligned with these values in the communities of the Mount Shasta area.
Your gifts help improve the quality of life in our North State region. Our online giving service is safe, convenient and secure. Make your gift by clicking on the Donate button below. We can accept Visa, MasterCard, and American Express.