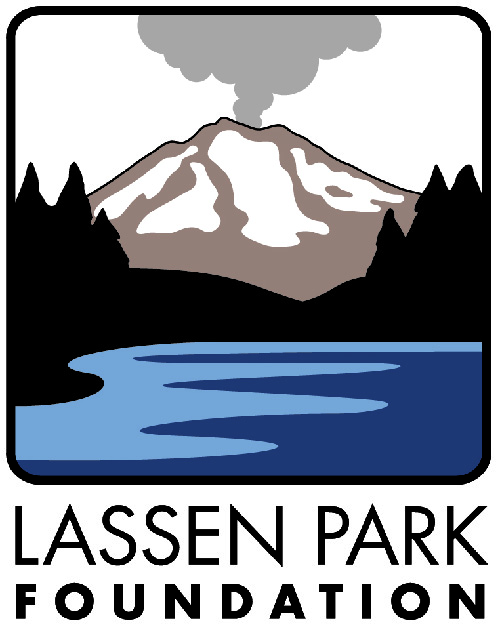 Lassen Park Foundation Investment Fund
This fund is created to ensure that money will be available for timely needs identified by Lassen Volcanic National Park as they arise. Some examples are securing a match for grant opportunities, trail repair and other unexpected project or park program expenses.
Here are some of our success stories that would not have been possible without the generous support of donors like you!
Lassen Park Foundation contributed over $475,000 in funds and hundreds of hours of staff and volunteer hours to complete construction on the parks' first Youth Camping Facility, the Volcano Adventure Camp, in 2016.  Today the Volcano Adventure Camp hosts hundreds of underserved youth every summer, educating and inspiring the next generation of park stewards.
Kohm Yah-mah-nee Visitor Center
Lassen Park Foundation contributed $500,000 in funds towards construction of the Kohm Yah-mah-nee Visitor Center (KYVC) in the early 2000's.  The film that screens in the Visitor Center and at the Loomis Museum, Lassen Volcanic National Park: The Story Behind the Landscape, was produced and is published still today by the Lassen Park Foundation for the park.
Reach the Peak: Lassen Peak Trail Restoration
Rehabilitation of the park's signature trail began in 2010 and was completed in 2014.  The Foundation successfully reaches its goal of $500,000 for this effort with the National Park Service and other partners contributing $1.7 million.
Preserving the Lassen area's unique beauty for generations to come…
Thank you for giving to the Lassen Park Foundation Investment Fund. Your gifts help improve the quality of life in our North State region. Our online giving service is safe, convenient and secure. Make your gift by filling out the form below. We can accept Visa, MasterCard, and American Express.