Karuk Tribe – Slater Fire Relief Fund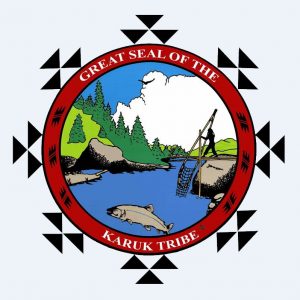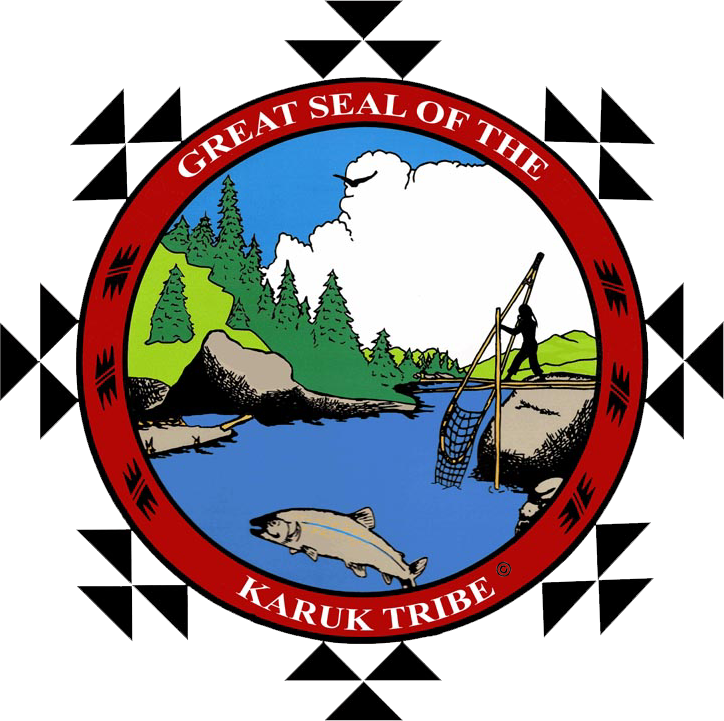 The Karuk Tribe established the "Karuk Tribe – Slater Fire Relief Fund" in response to the catastrophic wildfire that occured on September 8, 2020 in the community of Happy Camp, CA.  The Fire destroyed an estimated 197 homes and 300 structures. Nearly a thousand people were displaced in the evacuation. The Slater Fire has had devastating impacts to our community. There is an urgent need to provide resources for the affected families.
The Karuk Tribe – Slater Fire Relief Fund is designed to provide direct aid to the families impacted by the Slater Fire. Aid will be available to our members and our tribal community.
The Karuk Tribe will advise funding decisions that integrates best management practices in disaster relief efforts. We will work hand-in-hand to ensure available resources meet the greatest needs.
Contributions from individual donors, corporations, and foundations are tax deductible and we are extremely grateful for the outpouring of generosity during this very difficult recovery time for our Community.
Yôotva (Thank you)
Your gifts help improve the quality of life in our North State region. Our online giving service is safe, convenient and secure. Make your gift by clicking on the Donate button below. We can accept Visa, MasterCard, and American Express.