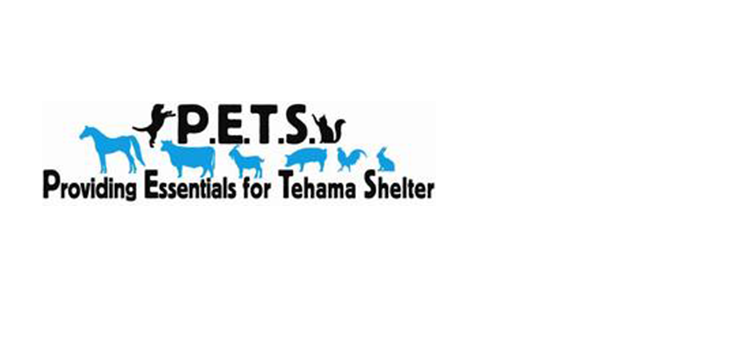 Diane McCorkle Endowment Fund
Due to the bequest of the "Diane McCorkle Endowment Fund for Spay and Neutering of Tehama County Dogs and Cats", the Providing Essentials for Tehama Shelter (P.E.T.S.) organization will improve the welfare and create public awareness of homeless animals in Tehama County. They will also assist the Tehama County Animal Care Center in completing their mission of practicing and providing responsible compassionate care to all animals. An additional objective of the organization is to improve the quality of life for all companion animals within Tehama County through education and solutions, with emphasis on the importance of spay/neuter for animal welfare.
Your gifts help improve the quality of life in our North State region. Our online giving service is safe, convenient and secure. Make your gift by clicking on the Donate button below. We can accept Visa, MasterCard, and American Express.