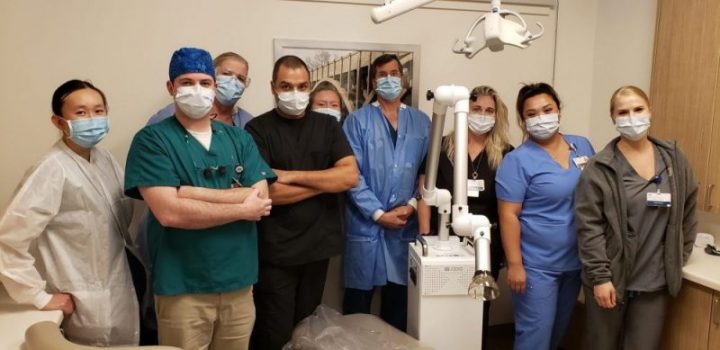 COVID-19 Relief Fund
This fund will address the needs of our region's most vulnerable residents impacted by the Coronavirus by supporting a variety of tangible needs and essential services. It provides a trusted repository for philanthropic assets directed specifically for this purpose.
Our regional nonprofits have shared the overwhelming challenges they are experiencing as a result of the pandemic. Many are unable to raise money as they have in the past due to cancelled fundraising events, inability to sell tickets, or closing thrift stores. Others have had new business costs as they transition to services online. And others are experiencing a big increase in demand for services and assistance.
The fund will support community needs identified by staff, our partners and requests from local nonprofits. Grants will be made to nonprofit agencies that are providing direct aid to impacted individuals and families in Modoc, Shasta, Siskiyou, and Tehama counties. Community Foundation leaders will be closely monitoring how the Coronavirus impacts our communities and will deploy resources as soon as possible to best meet evolving needs.
Grantmaking History
Impact Report – March 2020 – October 2020
Your gifts help improve the quality of life in our North State region. Our online giving service is safe, convenient and secure. Make your gift by clicking on the Donate button below. We can accept Visa, MasterCard, and American Express.