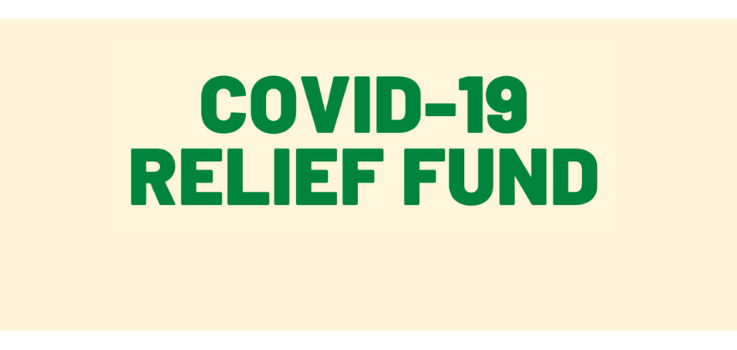 COVID-19 Relief Fund
This fund will address the needs of our region's most vulnerable residents impacted by the Coronavirus.
The fund will provide a trusted repository for philanthropic assets directed specifically for this purpose. Government officials and businesses have instituted sweeping measures to halt the spread of the virus. School closures, travel and event cancellation, remote work and social distancing have the potential to disrupt our lives physically, socially and economically.
"We're concerned about community health, and the potential for people to face economic hardship and food insecurity in the coming months," said Kerry Caranci, Community Foundation CEO. "By being proactive during times of uncertainty, this fund will allow us to help one another through this challenge," she continued.
The fund will support community needs identified by staff, our partners and requests from local nonprofits. Grants will be made to nonprofit agencies that are providing direct aid to impacted individuals and families in Modoc, Shasta, Siskiyou, and Tehama counties. Community Foundation leaders will be closely monitoring how the Coronavirus impacts our communities and will deploy resources as soon as possible to best meet evolving needs.
Grantmaking History
Apply for assistance
Please complete the online APPLICATION FORM by September 1st, 2020 at 5 PM.
Thank you for giving to the COVID-19 Relief Fund. Your gifts help improve the quality of life in our North State region. Our online giving service is safe, convenient and secure. Make your gift by filling out the form below. We can accept Visa, MasterCard, and American Express.