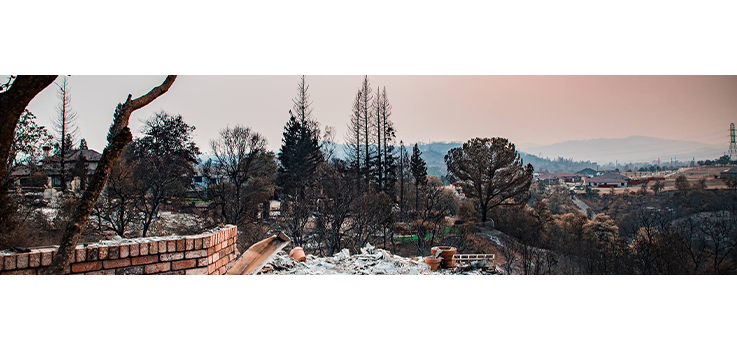 Community Disaster Relief Fund
As Shasta County's only long-term recovery fund for those impacted by the 2018 Carr Fire, the Community Foundation and its partners are committed to play the important transitional role required for mid and long-term recovery support. Challenges lay ahead, and the road to recovery is a multi-year process.
There are a wide-range of recovery efforts in place. The local grant review committee is focused on the individuals in our region with projects such as water lines, power poles and septic system installations and preparing for the construction season to get survivors back into homes. We know these types of projects require significant investment and by working closely with the NorCal Community Recovery Team, we will do what we can with your donations to restore neighborhoods that have lost so much.
Grantmaking History